There is no question that Budapest's property market is in a dual position: it is not only a top destination for locals to rent or buy apartments, but they also need to share the market with international investors, expats and foreign students. In Budapest, the housing market flourished in 2017, and this includes both the sales and the rentals markets.
In downtown Budapest, an average monthly rental fee is 200,000 Forints (around €650). The average size apartment for this money is around 74 square meters in the Hungarian capital, while in other cities in Europe this is much less: in Vienna only a 47-square-meter apartment, in Brussels a 39-square-meter, in Paris a 15, while in London a 14-square-meter apartment can be found for the same amount of money.
In Pest, foreigners are usually looking for 80 square meters living space or more, while in Buda they want to rent 120 square meters of living space. According to
Dániel Holcsik
,
luxury rentals executive at Eurocenter Hungary quality real estate company
, foreigners are interested in more spacious housing solutions. Eurocenter is dealing with the premium and luxury segments of the rental market, so they offer both spacious classical apartments in downtown and
high-quality houses in Budapest
as well.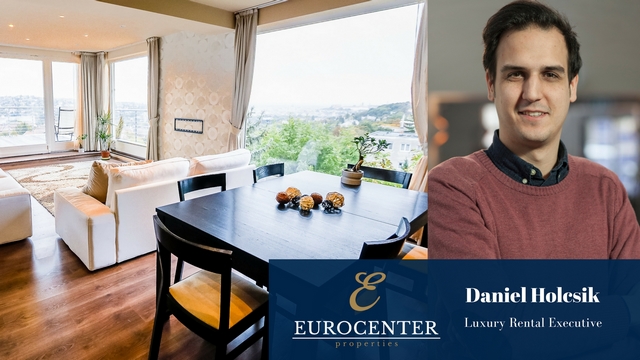 Home Buyers and Investors
Regarding sales, the role of foreigners in Budapest housing market is also significant. We need to distinguish between foreign buyers who are moving to Budapest or buying a second home and between those who are
looking for an investment property in Hungary
. Those who are looking for a home typically buy in downtown or Buda depending on their budget. If they have children, then access to international schools is often important. Obviously, their budget is generally higher than that of an average Hungarian buyer.
Those who buy investment properties typically look for already-rented homes in a prime location or that has a potential for future growth. Many people still looking for properties that can be used as holiday rentals; they remain focused on the downtown areas, mainly apartments within the Ring Road (Körút).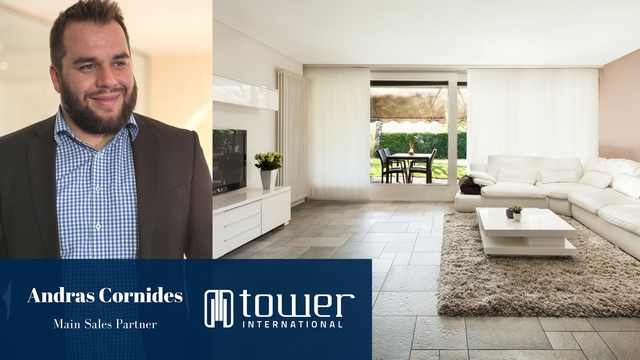 New or Old
There is also a difference between demand for new and classical apartments.
Andras Cornides
, main sales partner of
market-leading Budapest property management company Tower International
, sees that for many people Hungarian capital's main attractions are its classical apartments in turn-of-the-century buildings with as many original motifs as possible.
"This is not only true for a few international customers - it is becoming a trend," says Andras, adding: "Other types of buyers are not fond of the classical ('old') flats, they prefer to buy new or newish or fully refurbished properties.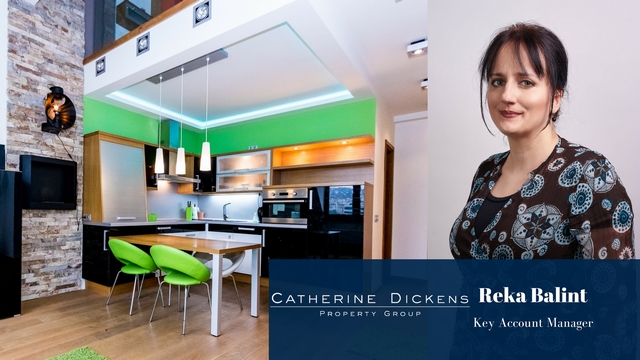 What About Luxury Properties?
Considering their role in the rental market, foreign investors are a significant segment of those seeking luxury properties in Budapest.
Réka Bálint, key account manager in Budapest at Catherine Dickens luxury property management company
, says that in Buda the 12th district and the panoramic part of the 1st district are very popular. In Pest, the 5th, 13th and 9th districts are the most popular among those who are looking for premium apartments. Properties with terraces are especially sought after.
"The trend is that as expectations are rising, properties are increasing in quality, and owners are willing to spend more on renovations"
, says Réka. This better quality is also reflected in the growth of rental fees.
(x)