Hungary slips to midfield in global talent index
Hungary has dropped 11 positions from 41st to 52nd in the Global Talent Competitiveness Index, a ranking of 119 countries based on the efficiency of nurturing and keeping talented employees.
The GTCI assesses six main factors: Enable, Attract, Grow, Retain, Vocational and Technical Skills (VT) and Global Knowledge (GK).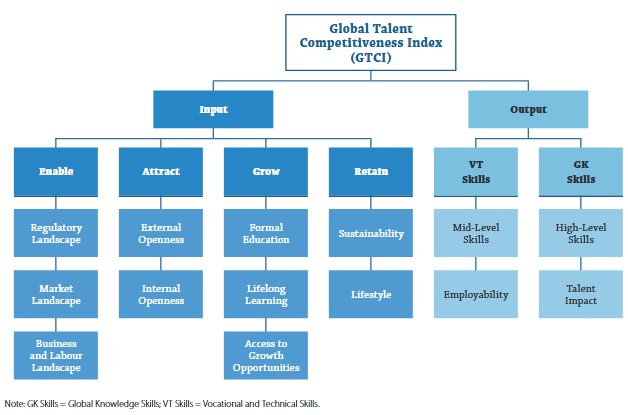 Hungary dropped 11 places to 52nd on the list, behind countries such as Kazakhstan, Jordan or Bulgaria. Of the six main components, Hungary scored worst in the Attract and Grow areas, while the other four remain relatively competitive.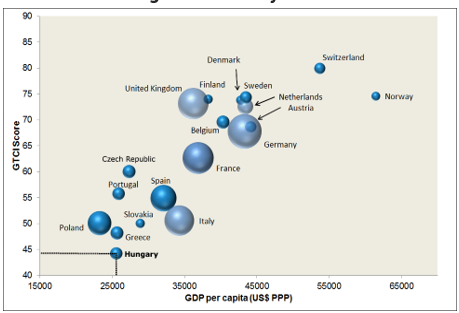 Hungary in comparison to other European countries
The top three positions were awarded to Switzerland, Singapore and the United States.