Why and where to invest in Budapest now? (x)
Hungary boasts one of the most alluring capitals in the world. Budapest, along with Frankfurt and Munich, was ranked the tenth most attractive European city for real estate investment, according to CBRE's annual Investor Intentions Survey, launched in March 2017.
It's been another record-breaking year for the Hungarian residential market which continues to attract overseas home hunters. A recent article in the Financial Times claimed that CEE countries offer superior growth to western Europe and many other emerging markets - in combination with the benefits and protections of EU membership. As Deloitte noted in a report, core countries in the region such as Hungary are "growing faster than any region in the world with the exception of Asia Pacific". The current residential property market in Budapest Foreign home buyers' share was around 22-27 percent in the inner districts of the Hungarian capital last year. Many of them have seen the property market trends as alternative opportunities for investments. Although prices are rising, they are still minimum 50 percent below prices in European capitals, making the city extremely attractive to international buyers. Even Prague is about 20 per cent more expensive than Budapest.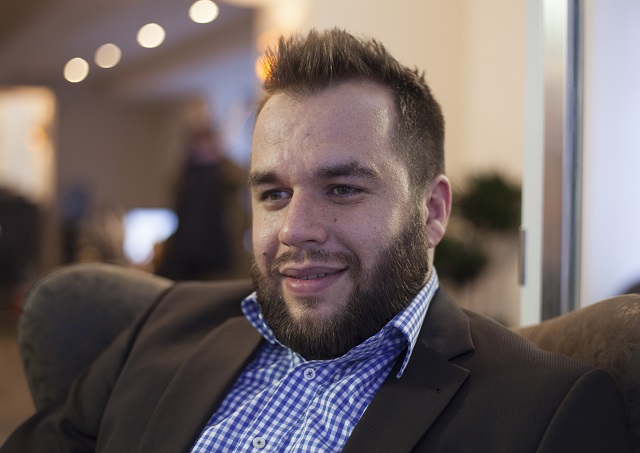 Andras Cornides, Property Expert at Tower International.
"In the beginning of the year the general feeling was that the market will slow down and prices will level out. Now, after 5 months, I can say that the price increase has stopped but the number of transactions remains high" - explains Andras Cornides, property expert at Tower International, listing more than 1000 apartments and houses for sale in Budapest, Hungary. "Even though the growth was serious, I don't think this is causing a bubble. Rather, prices have levelled out and should be growing slowly from now on. From year to year, Budapest is developing, becoming a popular tourist destination. We have seen extensive renovations and landscaping developments this year in preparations for the FINA Swimming World Championship. The tourism industry is growing every year and at the same time there are a lot of foreigners who chose Budapest as their home for different reasons at different times of their lives" - points out the expert. The most sought after properties and locations Daniel Holcsik, Head of Long Term House and Apartment Rental at Eurocenter Properties informs us that several expats prefer district 2 and 12 in Buda and district 5 in the historic part of Pest, where older buildings are being renovated to meet buyer demand. Being in the vicinity of international schools and quality shopping centres is also important. "Downtown districts are still very popular" - confirms Reka Balint, property manager at Catherine Dickens Properties. The company is managing and listing premium quality Budapest apartments for long term rent mainly on the Pest side.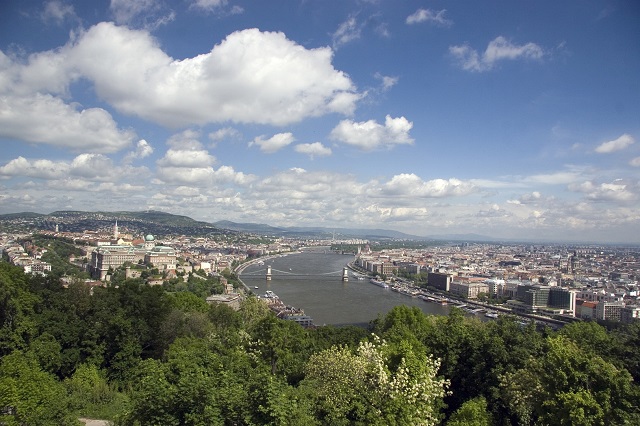 Business Insider identified Hungary as one of the top 21 countries for expats.
According to András Cornides the range of properties foreign buyers are after is very wide: "From the smallest, well situated studio apartments, to the highest luxury, there is demand for pretty much all types of property in Budapest. Generally speaking, it is the downtown area (of Pest) and the easily reachable Buda locations that are popular. People are buying for rental investment - both for short and long term rentals in Budapest, second or first homes and some speculative investors are buying, renovating and reselling"- explains the property expert. Expats with families and thousands of foreign students also relocate to Budapest. Cornides reveals that they have several clients who decided on Budapest for retirement. The property consultant thinks that this phenomenon should be primarily credited to the affordable good standard of living in Budapest. The city has a lot to offer from a cultural / entertainment point of view, it is calm and safe, and is situated very well if people need to travel around Europe. No wonder that Business Insider identified Hungary as one of the top 21 countries with the best quality of life in the world for expats.

(x)